Have you seen the launch of design and stylist guru's Three Birds Renovations? The recent launch of their House 12 – Contemporary Cottage, nestled in the heart of the gorgeous old town of Windsor, is incredible.
We partnered with the Three Birds knowing that their transformations are unique, full of surprises, WOW moments and never disappoint. We love their style and their ability to turn something old and average into something new and inspirational.
After seeing the very first vision boards that the Three Birds created, our team fell in love. The colours, the textures, the tones and the design. We knew our collections would lend themselves to every room the girls had designed and were excited to see our collections styled in such a gorgeous space.
SHOP THE LOOK below. You'll find our Abbey dining table in Victorian Ash Feature grade, with a timber plinth leg. Our Totti dining chairs in white, Kenya candle holders, Zulu and Indira cushions, Meru lamb hide, and Nordic vases.
Lorem ipsum dolor sit amet
Lorem ipsum dolor sit amet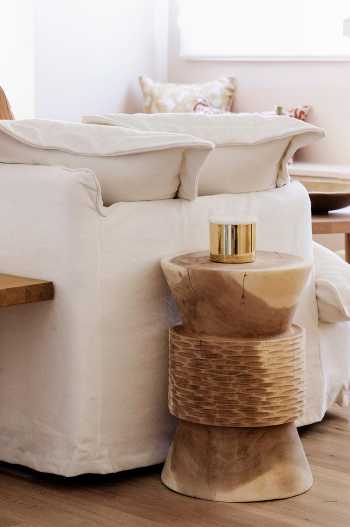 Lorem ipsum dolor sit amet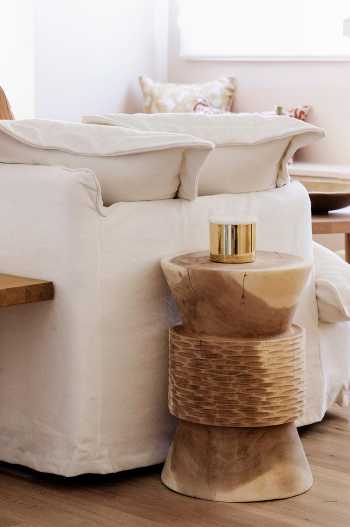 Lorem ipsum dolor sit amet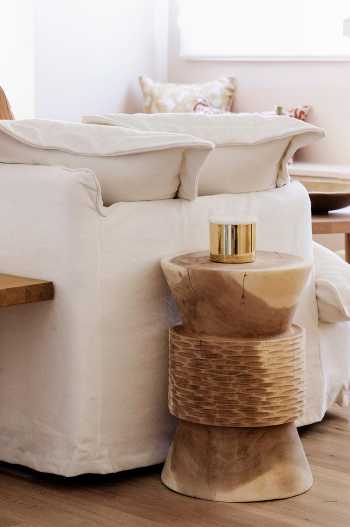 Lorem ipsum dolor sit amet